Discover a deeper bond with our unique tests
Whether they sniff around for fun or start sniffling with the seasons, find tests to uncover heritage or health insights so you can understand what makes your dog so unique.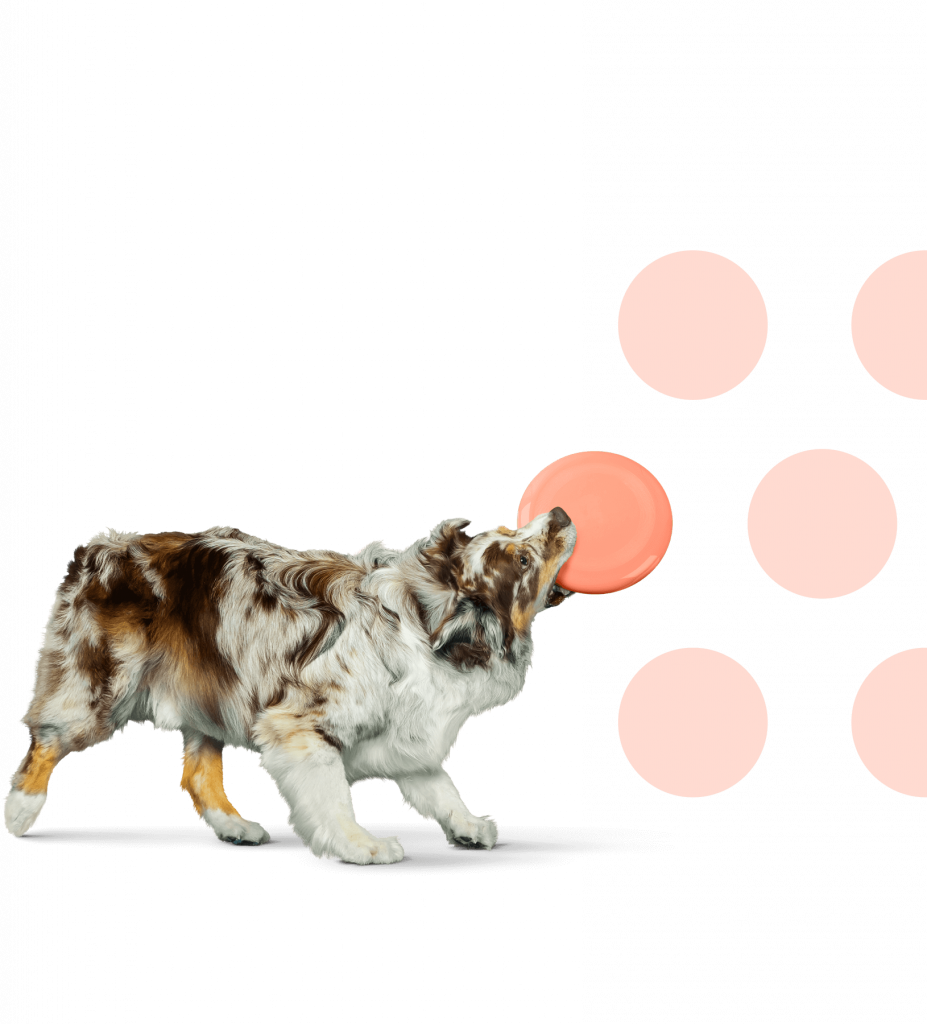 Compare Products

Essential Breed ID Test

Premium Breed ID Test

Price
$79.99
$129.99

Complete breed breakdown

Identification of 350+ breeds.

Genetic health concerns

Discover genetic health concerns associated with breeds.

Personality traits

Learn about the unique breed behaviours.

Bonding ideas

Tips for bonding activities you both would enjoy.

Genetic age

Determine your dog's biological age.

Wolf/Coyote DNA

Determine the extent of your dog's wolf and coyote DNA.

ADD TO CART
ADD TO CART
Canine Allergy Test
Get to know if that scratch is a regular itch, or something more. Uncover what could be causing your dog's allergies from environmental sensitivities to food intolerances, to common household & cleaning products. Plus, find tips to give your pet the best care.
Add to cart
Deceased Dog DNA test
This exclusive service offered only by DNA My Dog will determine every breed in a deceased dog using objects the dog has come in oral contact with and are still in your possession.
This ground-breaking DNA test is in response to dog parents who have always wanted to know what breeds their deceased dog was but were never able to find out.
Please note: You will not be sent a DNA testing kit. We will send you instructions for sending us your items and we will advise you on the best way to send them.
Add to Cart