Don't Judge a Breed By Its Cover
See how the DNA My Dog Shelter and Rescue Program helps support all dogs.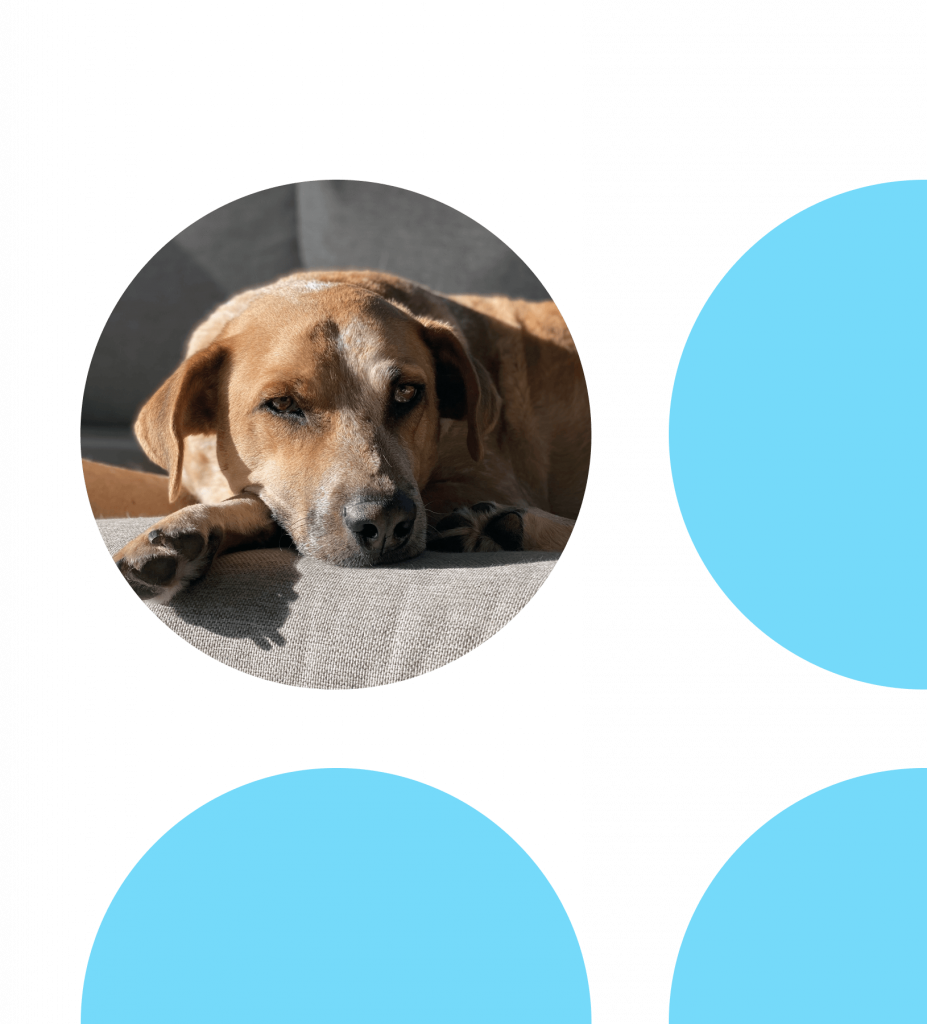 We're committed to every dog!
DNA My Dog has been helping shelters and rescues since 2009 when we first began our DNA testing service. Our founder is on the board of a Canadian rescue and has overseen the adoption of over 1,000 dogs to date. She also plays an active role with the ASPCA responder team, actively assisting in disaster relief and cruelty cases.
Canine DNA plays an important role in the canine rescue relationship. Knowing the breeds of a dog has been shown to lead to a quicker adoption for the dog. That is why we offer low-cost testing for dogs that are in the care of a rescue or shelter.
Time and time again we hear stories about dogs who have been in the shelter for months and months. When a DNA test is performed and the results are displayed, the dog is often adopted in days.
How we help
Quick adoption is only one benefit we offer to shelters and rescues. We have helped raise over $200,000 for the organizations involved in our shelter program. We also assist with fundraising campaigns and special events. And of course if any rescue wants to feature one of their special puppers on our social media, we would love to assist!
DNA My Dog has also donated forensic services to assist in animal cruelty cases. The DNA evidence provided has assisted in convictions for some offenders. We are privileged to be uniquely qualified to assist in these investigations.
Shelters we work with
A
B
C
D
E
F
G
H
I
J
K
L
M
N
O
P
Q
R
S
T
U
V
W
X
Y
Z
1
2
3
4
5
6
7
8
9
0
Testimonials
I have DNA'd our dogs at the shelter for over 10 years, many dogs come in labeled in the pittie category and many are not! Saddens me that this breed is so miss understood and I have to do a DNA test to show a dog is not a pittie so I can get a family to look at them. So thankful to have DNA my Dog for all these years to help get dogs adopted!!

CORALEE K, SIERRA VISTA ANIMAL CONTROL

Knowing their genetic makeup gives us insight into feeding and exercise requirements, possible size the dog will become and what genetic illnesses their combination of breeds may be susceptible or predisposed towards. This information is crucial to finding the perfect placement for every dog that comes through our doors. We are so grateful that this testing is available allowing us to match our dogs with their ideal family.

NIKKI C, NORTHERN LIGHTS REGIONAL HUMANE SOCIETY

We used DNA My Dog testing on most of the "death row dogs" we have pulled from local dog pounds. We have used our DNA results from our pound dogs and presented them to several city councils in central MO where BSL was in place. Our results indicate that most of our dogs we pulled were mutts and many had a breed other than Am Staff or Staffordshire Bull Terrier as the dominant breed in their DNA. About 10% of our dogs were "purebred" pit bulls, and 10% had no breed associated with being a pit bull present at all…Our DNA results have resulted in a dog removed from its home by the police for being a "pit bull" being returned to the owner after the DNA analysis showed the dog was a Boxer mix with no pit bull present.

Boston Terrier Rescue Canada (BTRC) has been using DNA My Dog tests for several years. We accept Bostons of all shapes, sizes and colours, so confirmation to the breed's show standard is not our priority. We also take Boston Terrier mixes, and this is where DNA testing is a helpful tool. Having breed information about a dog can provide a better awareness of personality, behaviours and genetic health concerns that may not be common to the Boston Terrier. Despite our years of experience with the breed, combined with the knowledge of the shelter staff and veterinarians that we work with, determining a dog's breed mix by looks alone is never foolproof.

KELLY PANKATZ, BOSTON TERRIER RESCUE CANADA