Inside Our Laboratory
Behind every test are our expert scientists and next-gen technology.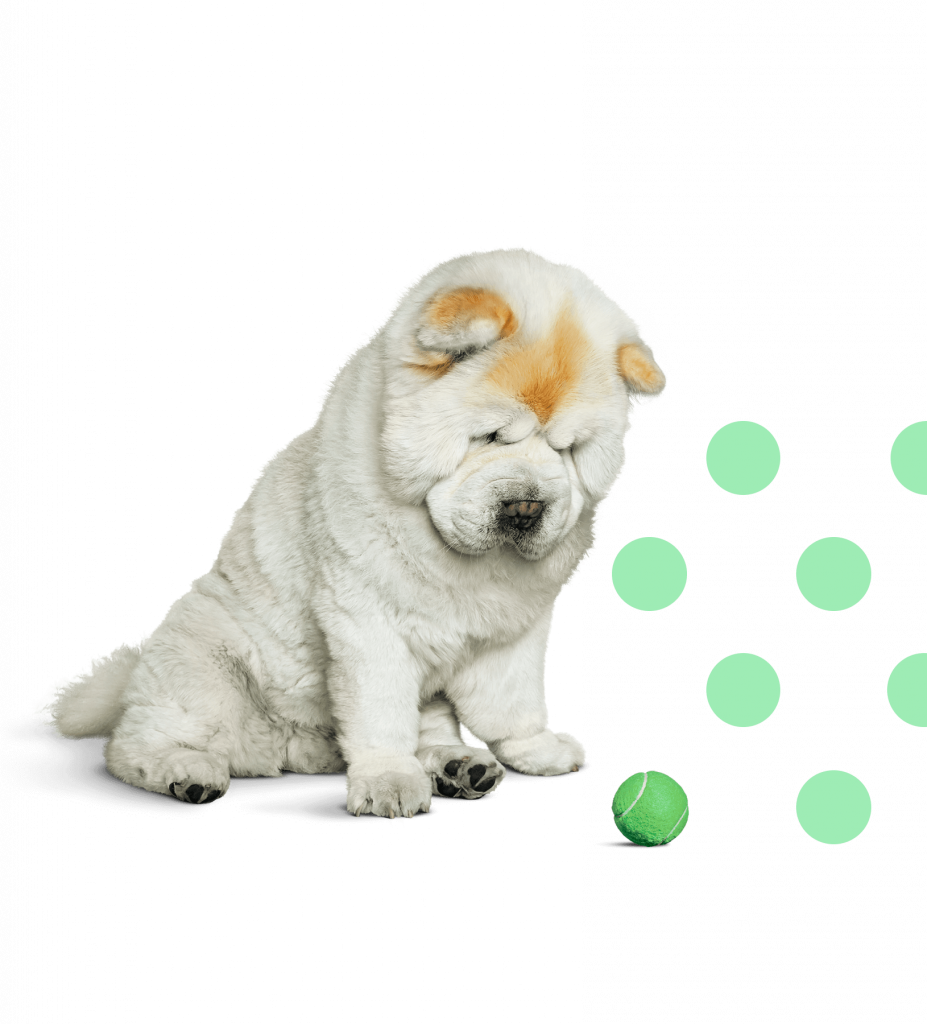 Better Science. Better Results.
Our leading canine genetics laboratory is comprised of three distinct testing facilities. Our laboratory utilizes controls and quality checks to make sure we are providing state-of-the art results for each test we perform.
Testing and Biochemistry
Our DNA testing laboratory utilizes microarrays and the latest proprietary bioinformatics programs to ensure we can provide timely and accurate breed identification and age results.
Our biochemistry testing laboratory is used to perform our Canine Allergy Test. Utilizing the latest in enzyme linked immunoassays, we are able to provide actionable results designed to help your dog. The technology used is similar to human allergy testing, but we focus our efforts on the pet population.
Research
The third part of our laboratory is our research laboratory, where we design and implement new testing protocols for current and future testing. Innovations such as our Deceased Dog DNA Test and our patent pending Canine Genetic Age Test were developed here.
We look forward to introducing some of our latest innovations to you soon.