Our Story
Helping build strong bonds between dogs and people is in our DNA.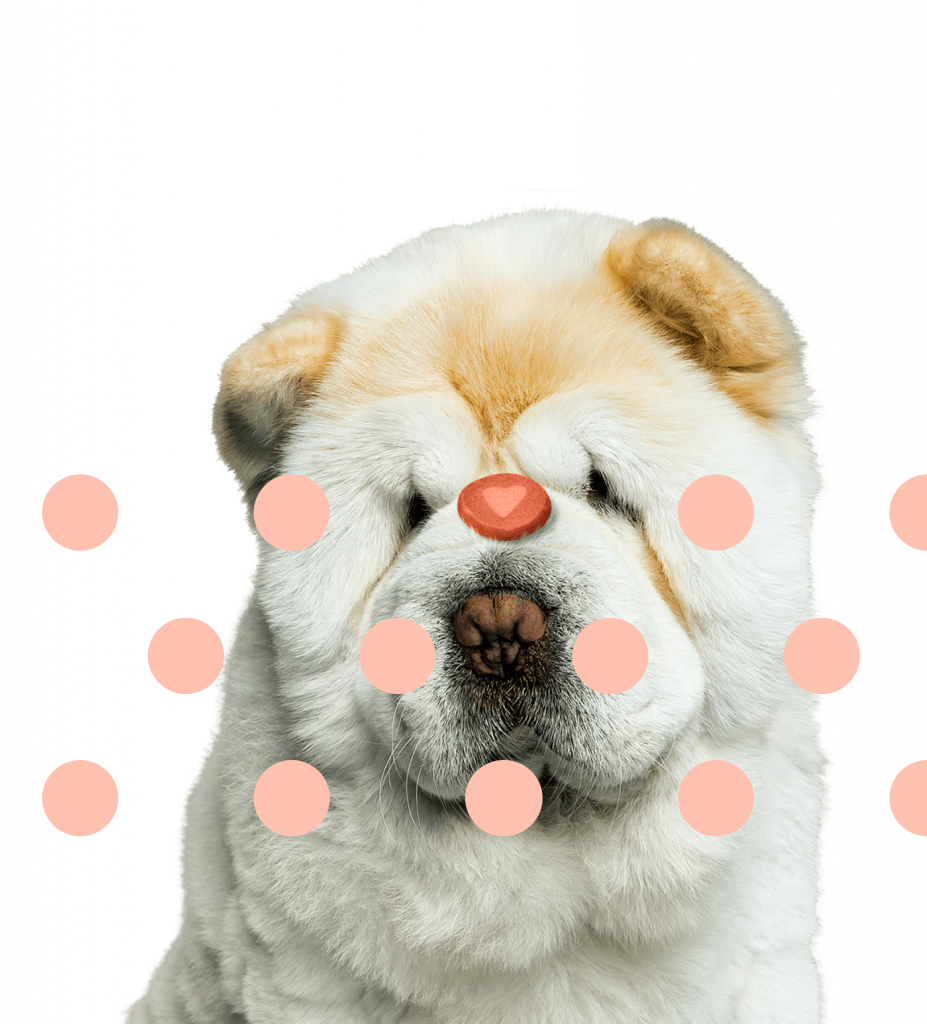 Driven by Purpose
Since 2008, DNA My Dog has helped people and dogs forge deeper bonds. With a background in animal rescue and a Masters in Veterinary Science, specializing in Veterinary Forensics, CEO Mindy Tenenbaum founded the company after recognizing the potential for canine Breed DNA testing to help rescue dog parents learn more about their adopted pups.
What began as a helpful test offered to shelters and rescue organizations, quickly expanded into a service for pet lovers across the world to gain greater insights into the unique background of their dogs.
As one of the first organizations to offer a consumer-based Canine DNA test, DNA My Dog has had a front row seat into the evolving relationship between people and their dogs. The constant feedback and input DNA My Dog receives is the inspiration for the unique tests that they have developed.
These tests include the world's only Deceased Dog DNA test which was developed as a response to those who lost their dog and always wanted to know their breed make-up. It also led to the development of the first ever, patent pending, Canine Genetic Age test which is designed to contribute to the ongoing health and well-being of our Canine family. This was followed by a low-cost, best-in-class Canine allergy test developed as an alternative to expensive testing and harmful medications.
Recognizing the evolution of Canine DNA testing, the researchers and scientists at DNA My Dog have developed their latest DNA My Dog Breed test, which uses CNV genetic technology, to pinpoint the breeds in a dog using a database of all available dog breeds, over 350 of them! With this next generation technology, clients can expect a test like no other.
DNA My Dog is here to serve all pet parents, and as technology and needs change we look forward to being here to connect the dots for our clients to forge a deeper bond with their dogs.