Allergens We Test
Scratch that itch and learn everything about your pet's sensitivities. We lay out the environmental factors, household products and foods that cause irritation and allergic reactions in your pup.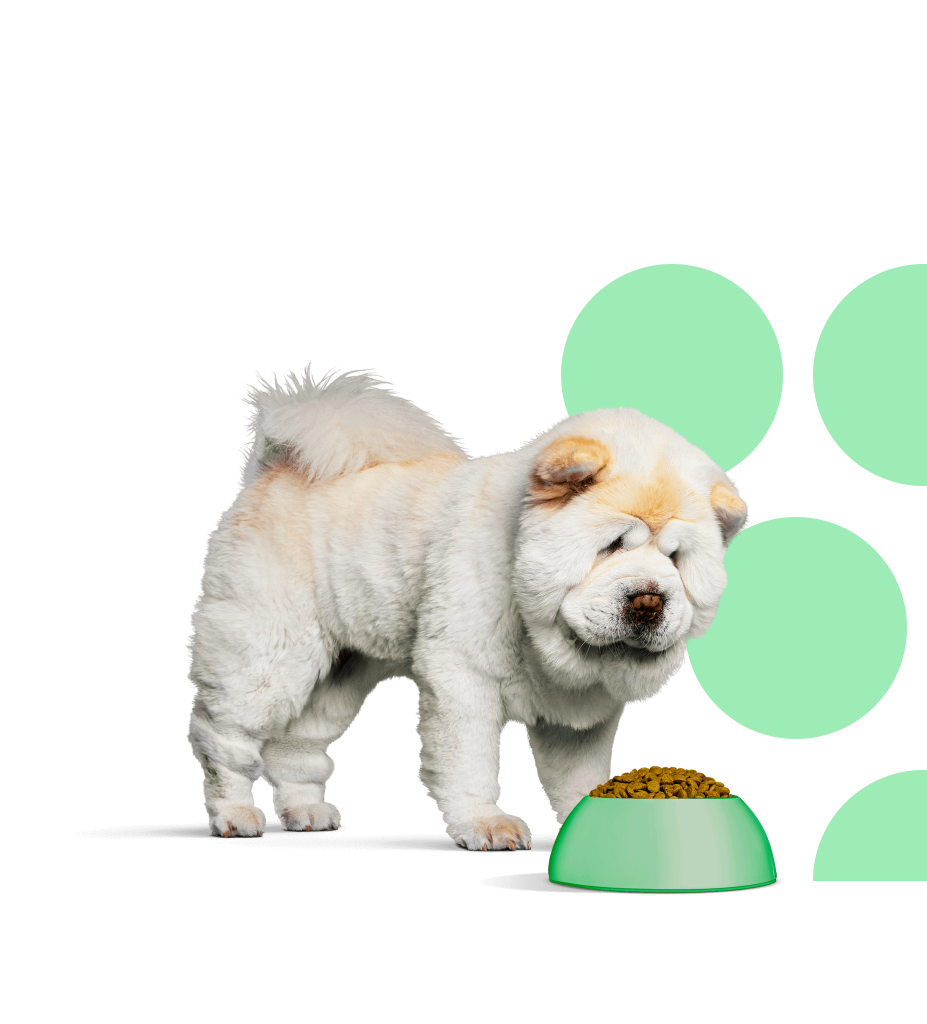 A
B
C
D
E
F
G
H
I
J
K
L
M
N
O
P
Q
R
S
T
U
V
W
X
Y
Z
How It Works
We have invested in the latest biochemistry science to offer you the highest possible accuracy in your DNA My Dog Canine Allergy Test.
We believe that if you are able to recognize and remove the allergens causing your pet to react you will see the symptoms decline. In some cases they can even disappear immediately.
Our test uses the glycoproteins found in your dog's sample to detect and measure their sensitivities to over 100 common allergens.
Your sample is extracted and analyzed in our laboratory using the enzyme-linked immunosorbent assay (ELISA) method of testing. ELISA is considered the gold standard of immunosorbent assays. It is highly sensitive and used to detect and quantify substances including proteins, glycoproteins, hormones, and other measurements of allergy sensitivity.