Connect the dots for a deeper bond
Discover what makes your furry friend so unique. Learn more about the breed traits and ancestry that makes your dog who they are so you can better understand every bark and wag.
Shop Now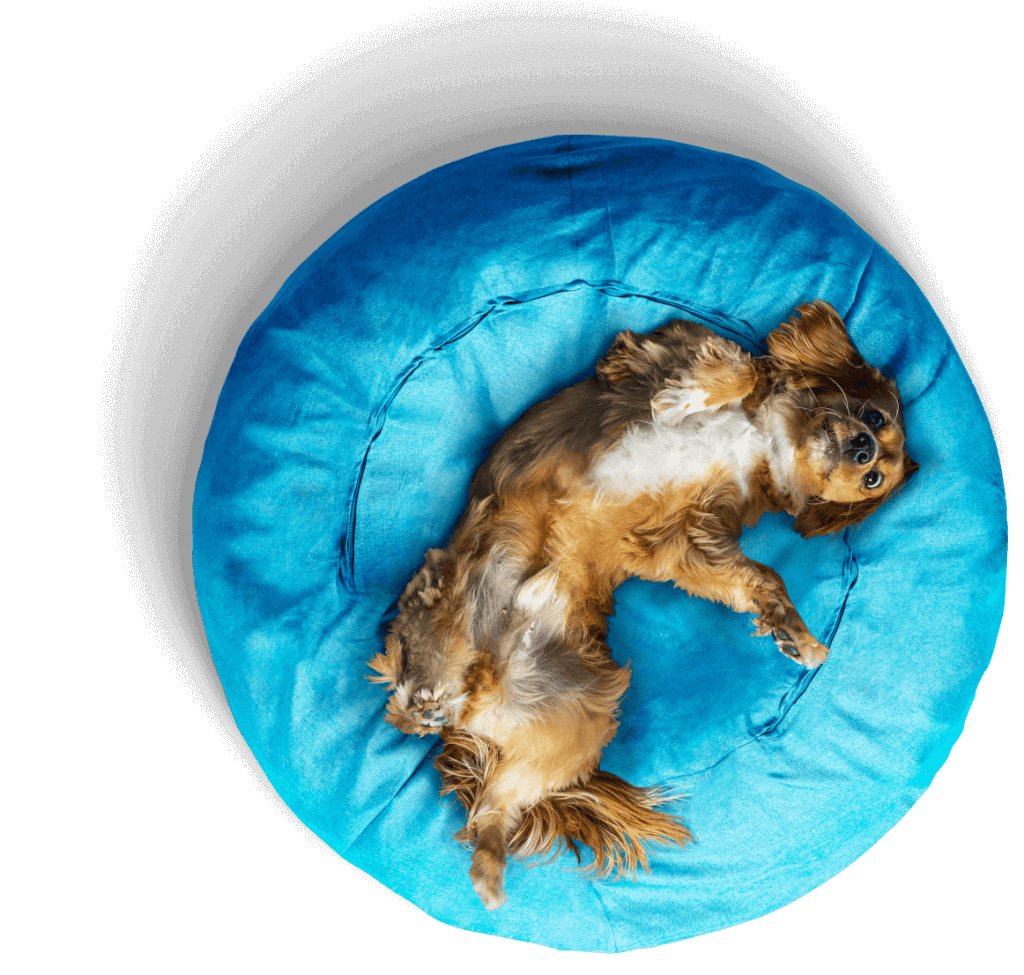 Leading canine genetics laboratory
Our state-of-the-art facility lets you confidently learn about your dog.
Results in approx. 2 weeks
Spend less time waiting and more time learning about your best bud.
Largest breed reference library
We test over 350 breeds to accurately pinpoint your dog's unique makeup.
The Process
STEP 1 – FETCH

Order your test kit and register it online.

STEP 2 – SIT & SWAB

Take your pup's sample.

STEP 3 – WAIT

Send it back to us and wait for your results.
Adoptable Dog of the Month
NAME: Neon
SHELTER: The Barking Lot Rescue
BREEDS: Catahoula Leopard Dog / Greyhound
AGE: 5 years | WEIGHT: 50 pounds
Neon has the get-up-and-go of a dog in his prime and is ready for any and all of life's adventures. Neon is a smart and perceptive boy. He is known to challenge leadership, so he will do best with an assertive and knowledgeable leader who can reinforce confidence yet correct dominant behavior. He gets along well with other dogs and loves all people. He has lived with a cat, so he is also considered feline-friendly.
Learn More
We're committed to every dog!
Canine rescue is in our DNA. Our Don't Judge a Breed By Its Cover rescue program provides low-cost testing for dogs in shelter care and has raised over $200,000 for rescue organizations. We encourage organizations to reach out for opportunities to partner.
Learn More
The Head of the Pack
DNA My Dog uses the latest scientific tools available to connect the dots for pet parents. As part of our mission to forge deeper bonds between people and their pups we've invested in the future of DNA analysis. We've developed the tools that allow us to be responsive to the needs of our customers in providing the latest genetic science in an affordable and timely manner. This means we can offer the latest in canine testing, including the first canine telomere genetic age test, deceased dog DNA test and other helpful tools for your furry family.
Learn more
Testimonials
"I have tried more than 30 items on the list of things that he is not allergic to and sure enough the results were so accurate. I am now slowly switching his foods and his itchiness has reduced tremendously. Thank you so much from Sunny and I. We love you guys."

"The results were informational and extensive. I was really impressed. Wait times on results were accurate. Your customer service was FANTASTIC. I would recommend this service to friends and family."

"I am impressed with the detailed information received. This certainly serves as an excellent guide for items to add to his low protein prescription diet. Thank you."

"Just thank you for your quickness and making me feel so much better to know what I needed for her best interest. I will tell many people how pleased I am"