Connect the dots for a deeper bond
Discover what makes your furry friend so unique. Learn more about the breed traits and ancestry that makes your dog who they are so you can better understand every bark and wag.
Shop Now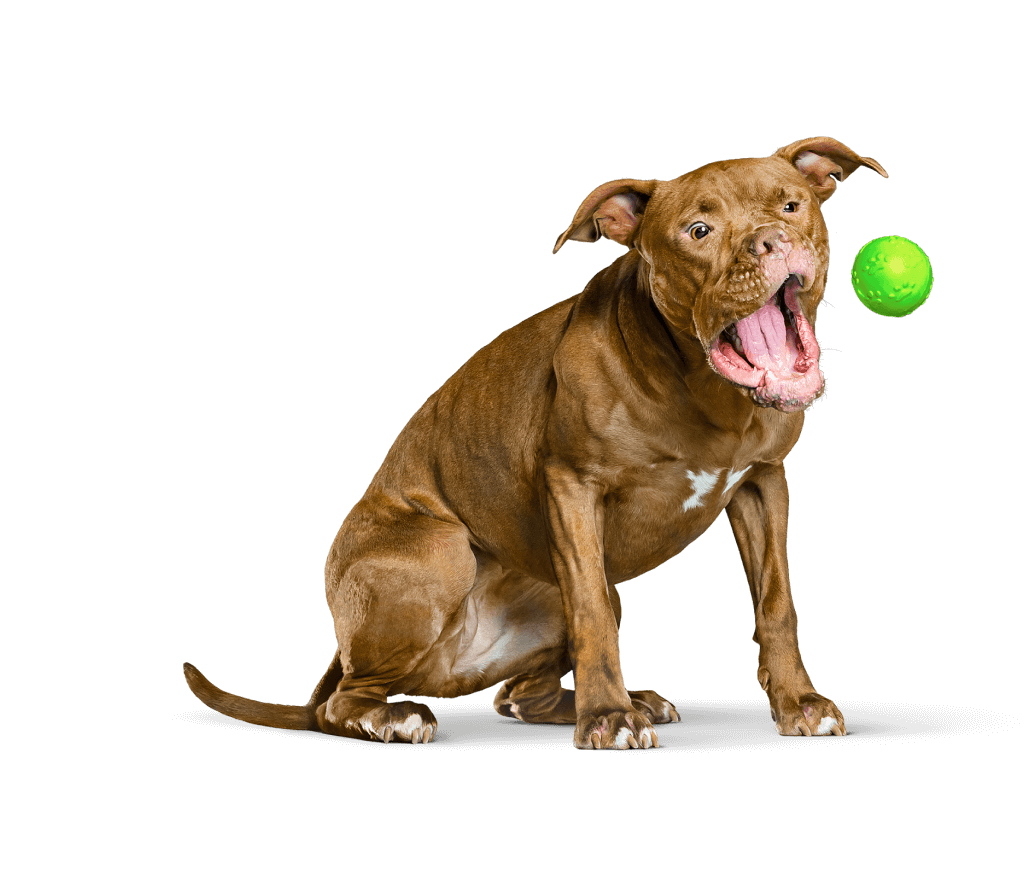 Leading canine genetics laboratory
Our state-of-the-art facility lets you confidently learn about your dog.
Results in approx. 2 weeks
Spend less time waiting and more time learning about your best bud.
Largest breed reference library
We test over 350 breeds to accurately pinpoint your dog's unique makeup.
The Process
STEP 1 – FETCH

Order your test kit and register it online.

STEP 2 – SIT & SWAB

Take your pup's sample.

STEP 3 – WAIT

Send it back to us and wait for your results.
Adoptable Dog of the Month
NAME: Apolla
SHELTER: SHELTER:Final Frontier Rescue Project, Georgetown, TX
BREEDS: American Pit Bull Terrier
AGE: 5 years | WEIGHT: 65 pounds
Apolla is a wiggly 5 year old Pit Bull Terrier who enjoys the comfort of routine. She's had a couple of rough patches in life but has blossomed in her foster home. She loves car rides more than anything, though being a couch potato is up there, too. Apolla is a wonderful, easy girl who's happy hanging out while you work and she is a great companion. She has been good around other dogs in her foster home but she can get overstimulated if there's too much going on, so we think she'd do best as a solo pet. If you are interested in learning more, please click the link below to learn more about Apolla.
Learn More
We're committed to every dog!
Canine rescue is in our DNA. Our Don't Judge a Breed By Its Cover rescue program provides low-cost testing for dogs in shelter care and has raised over $200,000 for rescue organizations. We encourage organizations to reach out for opportunities to partner.
Learn More
The Head of the Pack
DNA My Dog uses the latest scientific tools available to connect the dots for pet parents. As part of our mission to forge deeper bonds between people and their pups we've invested in the future of DNA analysis. We've developed the tools that allow us to be responsive to the needs of our customers in providing the latest genetic science in an affordable and timely manner. This means we can offer the latest in canine testing, including the first canine telomere genetic age test, deceased dog DNA test and other helpful tools for your furry family.
Learn more